March 25, 2023
May is Mental Health Month!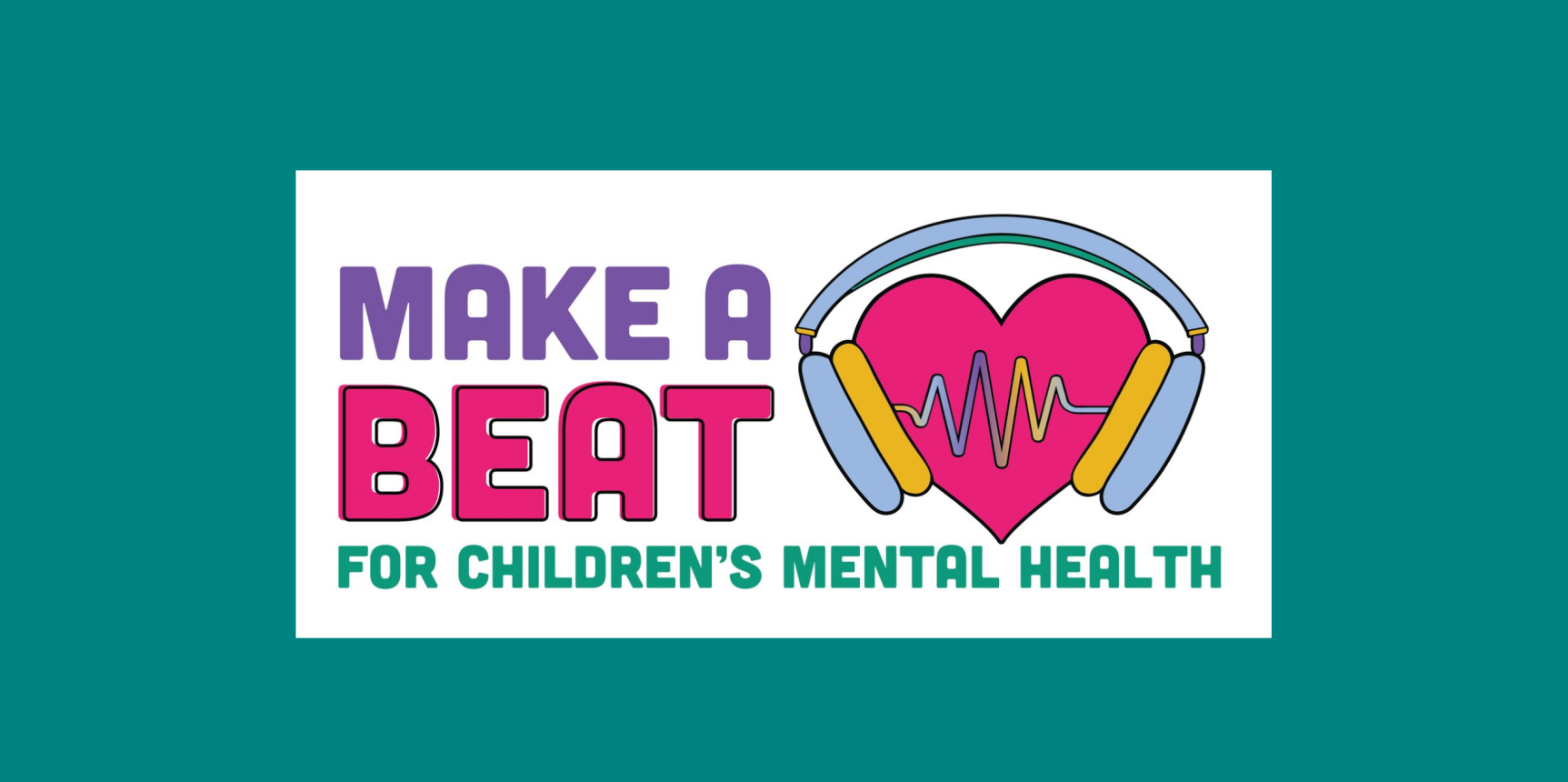 While it is important to care for our mental health every day, May is the month when shine a spotlight on the importance of caring for every child's mental health and to reinforce the message that positive mental health is essential to a child's healthy development. It's a time to learn more about mental health and share accurate information with students, caregivers, and colleagues, working to reduce misinformation and biases.
Did you know?
Nearly 1 in 3 Texas high school students reported that their mental health was not good most of the time or always in the 30 days before the 2021 YRBS survey (DSHS Brief, September 2022).
Female students were twice as likely to report that their mental health was not good most of the time or always during the COVID-19 pandemic compared to males (DSHS Brief, October 2022).
Want to learn more about recognizing mental health concerns in students? Explore these Mental Health Primers developed by the American Psychological Association.
The theme for this year's statewide Children's Mental Health Acceptance Day (CMHAD), 'Make A Beat for Children's Mental Health', is all about using the power of music to promote awareness and understanding of mental health issues among young people. We hope that this year's activities will help to break down the biases surrounding mental health and encourage young people to speak openly about their feelings and seek help when needed. Want to know how to take part?
Plan an event or activity within your school. Engage students in planning an event, when possible? Check out some of the ideas for schools within the Texas CMHAD toolkit.
Attend the in-person CMHAD family festival, held at the South Steps of the Texas State Capitol on Saturday, May 6th, from 9:00 am – 11:00 am. The event will include speakers, music, magicians and games, performances, and a resource fair. Find out more on the event website.
Encourage students to share a song for the CMHAD Playlist! Students can send in a song that has supported their mental health, helped them through a tough time, or made them smile! Then check out the curated playlist of songs recommended from across the state! Learn more the playlist page.
Thank you for taking part in May is Mental Health Month!