December 3, 2021
A Spooktacular Lesson on Kindness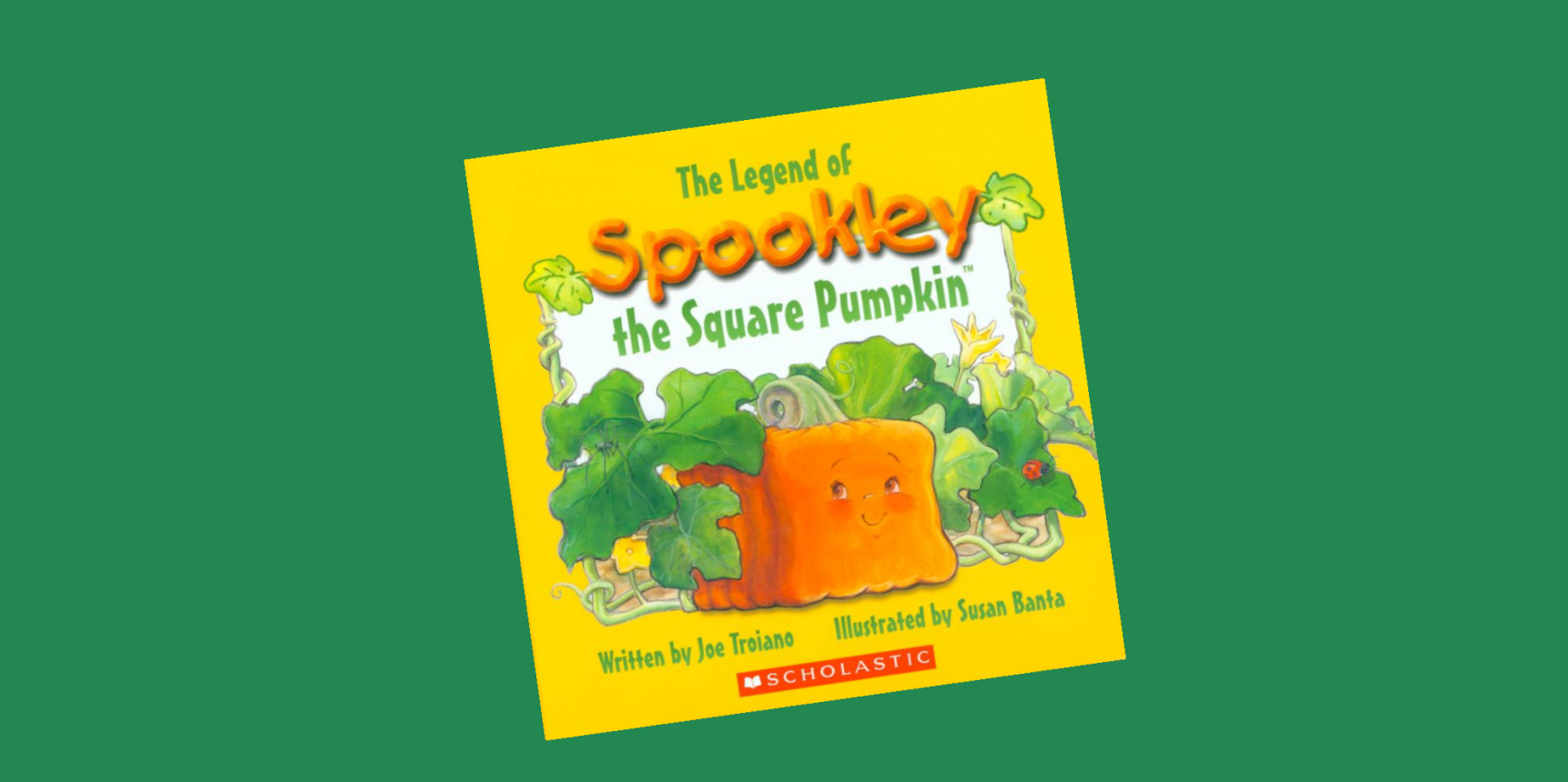 One out of every five students experiences bullying at school each year[1]. Bullying affects everyone in the school – those who are bullied, those who are doing the bullying, and others who witness or know about the bullying. Creating a learning environment free of intimidation and bullying is  critical to developing a safe, healthy, and supportive school community. While the prevention of bullying occurs throughout the school year, October, which is Bullying Prevention Month, provides an opportunity to raise awareness and continue to teach important concepts of kindness, empathy, and standing up for our peers and ourselves.
This October, staff from AWARE Texas collaborated with Olsen Elementary in Port Aransas ISD to start a fun, new annual tradition that conveys an important lesson about bullying to the youngest students. Just before Halloween, kindergarten students at Olsen Elementary heard the story of Spookley the Square Pumpkin read to them by their principal, Ms. Kelye Garcie. The tale of Spookley begins with learning that he is not an average pumpkin. Spookley was grown in the shape of a square. Being unlike the others in the pumpkin patch was a big challenge for Spookley, since he was often ridiculed and called names. Until one day he saved the pumpkin patch! Since Spookley was square, he did not roll away during a fierce thunderstorm. The feature that once caused Spookley to be embarrassed made him the hero of the patch!
Students were able to discuss the feelings Spookley had when he was being mistreated. They also learned about the special things that make everyone unique and the importance of treating people kindly. Kindergarten students also received their very own copy of Spookley the Square Pumpkin to continue to read at home. One parent shared, "Thank you! We enjoyed reading this book all week." This was a wonderful opportunity to continue to strengthen the character traits supporting a positive school climate.
[1] U.S. Department of Education. Student Reports of Bullying: Results from the 2017 School Crime Supplement to the National Crime Victimization Survey. NCES 2019-054, July 2019, https://nces.ed.gov/pubs2019/2019054.pdf.